assensvejdk wrote:
I'm not totally with what you think.
I can not see errors
when I click on them brings me the right place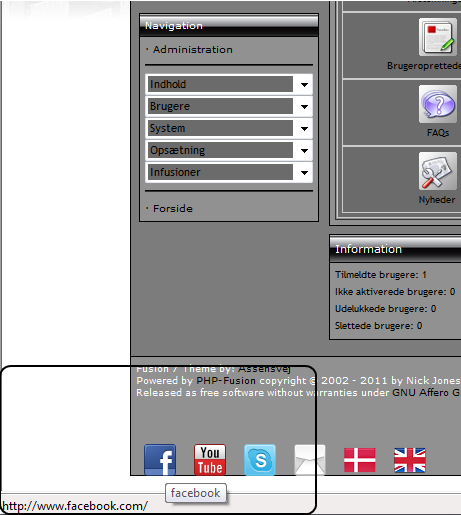 This is because in theme.php remember to put the link into facebook and youtube, skype,

Test page
http://www.assens...s/news.php



Why isn't this explained in the readme-file?
And anyway, if not changed in the theme.php, it shows wrong links when in administration area, as I wrote in my post.
---
Ex