Hi folks, i havent long time been quite active, but now i am in and i have one awesome idea/requests!

It would cool if someone can do just simple popup login box click ex "Login" and popup box jump out. Only for login not register!

Popup box image ex like this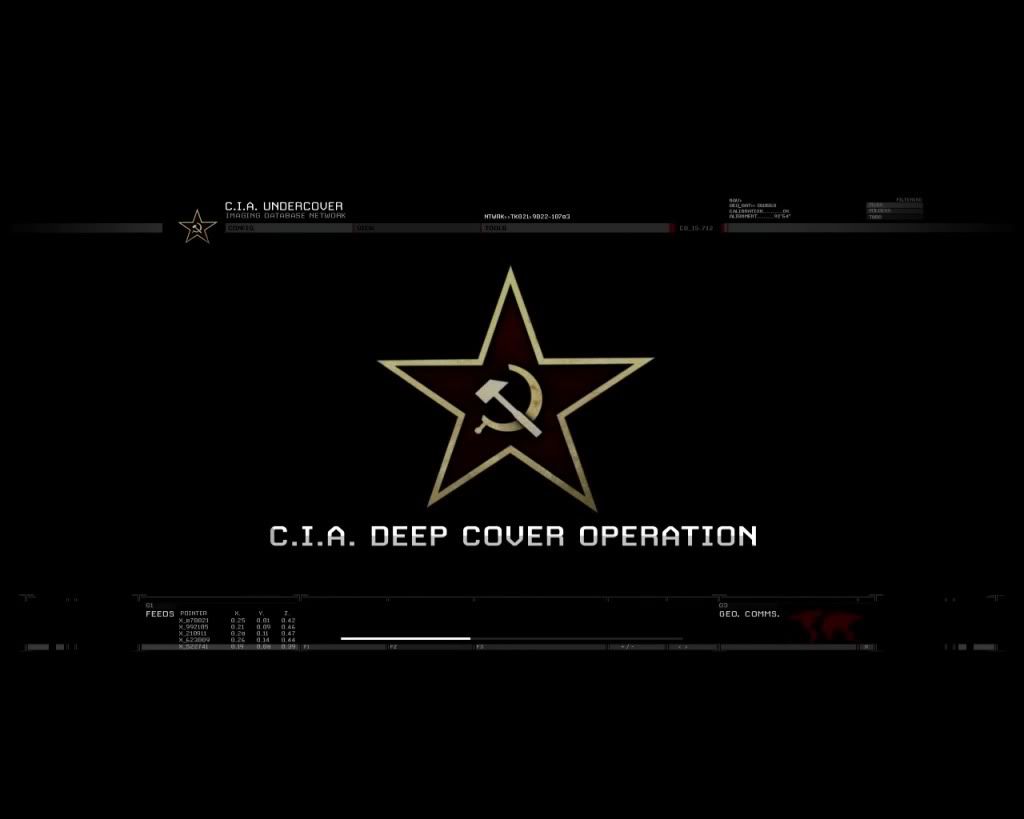 or what ever image, with Username: And Password: field and after when click login it show some 3~4 sec some loading bar!

And when you enter username, or password incorect it show error message .etc!

box size may bee w: 500, h: 200!